Pole dancing is a great way to get fit, lose weight and get toned. As thousands have already discovered, it's a lot of fun and seriously addictive too!
Easy to Set Up

With safety as our first priority, we use the highest quality materials and feature smooth, screw together connections, articulating base, fine thread compression adjuster and wide ceiling dome for added stability.

Built to Last

With strength stability unmatched in the market, you can feel confident as you push the limits of flexibility and endurance.

Easy Cleaning and Care

Clean your pole with baby wipes and then dry off with a soft microfiber cloth or towel. We recommend to keep two towels to hand during your routine - one for the pole and one for you to
wipe your hands and body with.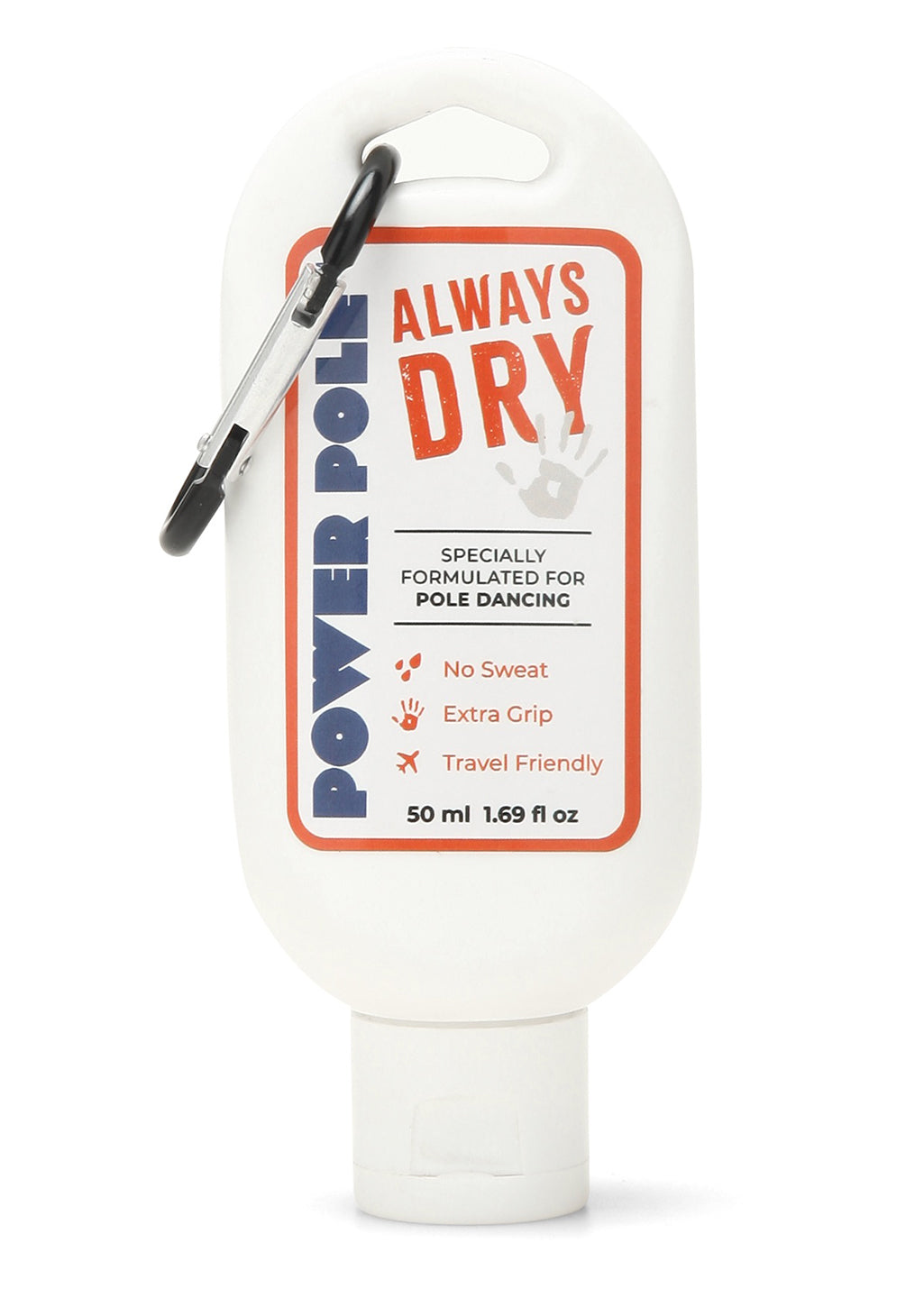 Now Available!
Need to have dry hands while on the pole? AlwaysDry is specially formulated for pole dancers. Improve your performance with a perfect non-slip formula.
Shop Now